Back to all news
January 2023
ESH adds to investment team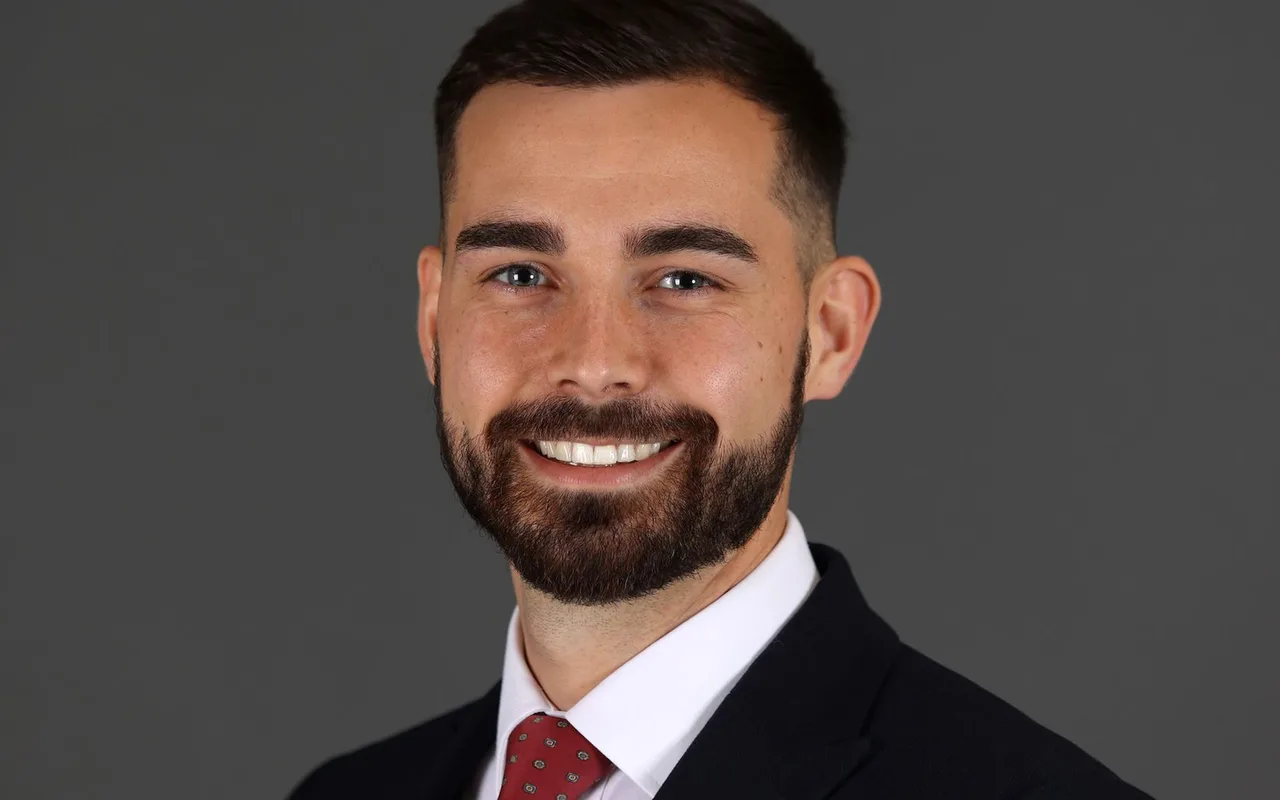 Edgerley Simpson Howe are delighted to announce the recruitment of Dom Barnard as associate partner in our investment team.
Barnard leaves Cushman & Wakefield, where he worked in the retail warehouse capital markets team for seven years.
He has worked with a range of institutional investors as well as REITs and property companies in both acquisition and disposal roles.
At ESH he will advise clients of the investment team alongside Jamie Naughton, David Cooke and Flora Nash.
Adam Patrick, managing partner at ESH, said: "We identified Dom as someone who is young and ambitious, has all the right qualities and crucially has specific experience working within the retail warehouse space, an important attribute when joining a niche advisory business like ours.
"As an agile partnership we believe it's important to continually improve the team so that we continue to provide our clients with the best possible advice."